This division operated under MRM Dinamik Resources (TR0091346-X) & MRM Karya Enterprise (TR0161802-X).
The services range from design to project management as well as renovation services. In every project we seek to understand and incorporate homeowners' dream and vision and turn it into a reality. We believe that good design can create value to your property and in every project we endeavor to maximize our clients home value.
When approaching the design of a residential structure, the needs of the occupants are an important consideration. Space planning allows for careful arrangement of interior spaces, such as the placement of furniture, architectural features and design elements, to produce a functional, appealing indoor environment.



Every project is different when it comes to 3D Visualisation. And that's the way it should be. Every development or scheme will have its unique features, and 3D Visual is the best tool on the planet to show them off before a brick is even laid. Our dedicated team of 3D Artists and Specialists work with you the entire way, ensuring that we go above and beyond with every client to ensure that we provide them with the perfect 3D's to illustrate their visions and ultimately make their projects shine above the rest.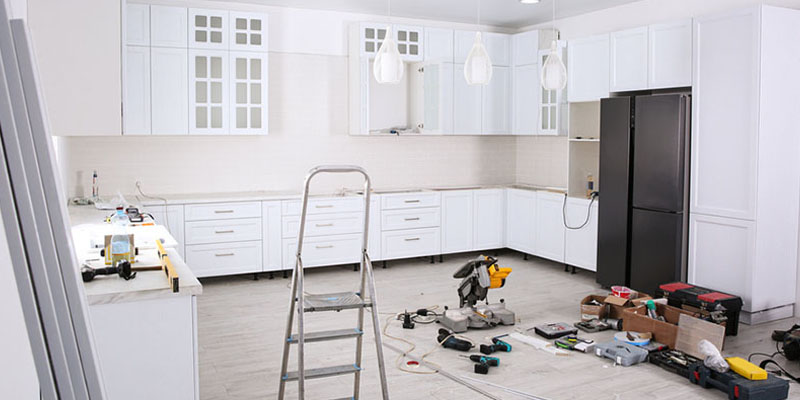 From hacking to dismantling and also construction, we are absolutely committed to delivering each project with zero defects, and right on schedule.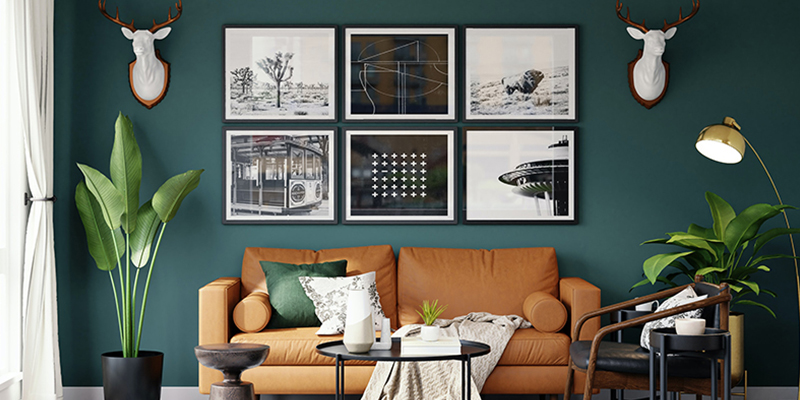 Taking what you already love about your home/office or adding the right furniture, finishes and accessories to create the perfect backdrop to your life.
Interior office design & renovation includes everything from floor plan to decorative aspect. As an experienced office renovation contractor, we take care of every single detail that can make a difference in interior renovation.
As an experienced renovation & design firm, we understand that renovation requirements are specific. That's why we are always ready to listen & tackle. We provide all custom services, from implementing your favorite design to installing that cabinet you saw online.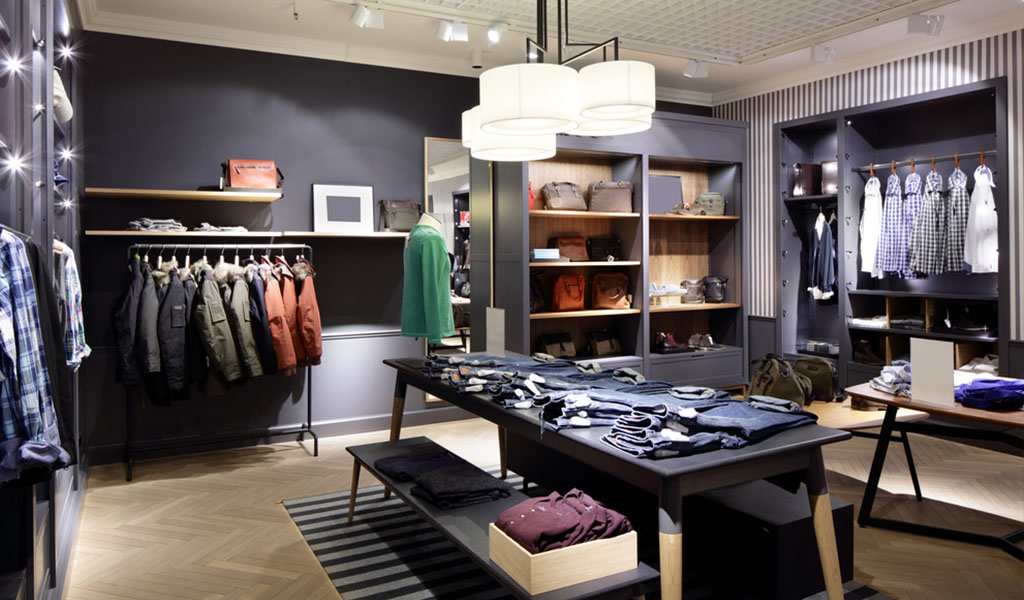 A Trusted Renovation Contractor
Renovation Projects