This division operated under MRM AGRO BIZ RESOURCES (RA0059578)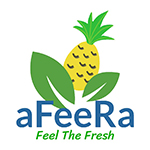 MRM Agro Biz is a member of MRM Group Of Companies that was established in the year 2020 with a goal of achieving revolution in the area of agriculture industry.
Since its inception, the company founder Mr. Mohd Rusdi Mamat has grow the company within short time as one of the main player of supplying the best quality of pineapple in Terengganu.
MRM Agro Biz standing policy is to elevate quality in lieu with market needs, as well as bringing high quality product to all customers.
With a clear strategy and focused direction, MRM Agro Biz aim to deliver every each of products which meet customer satisfaction.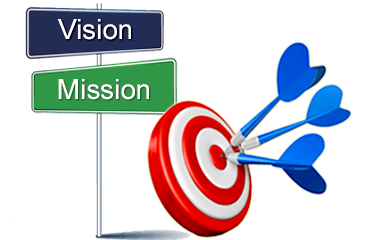 Vision
To become the "preferred agricultural product supplier" and achieving long-term growth and sustainability"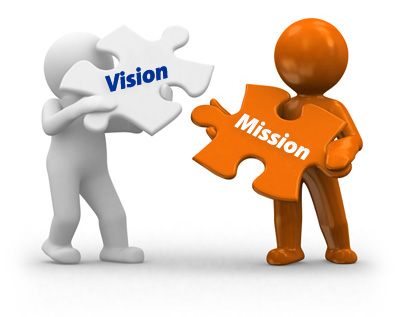 Mission
MRM AgroBiz aim is to consistently supply the best agricultural product to all over Malaysia.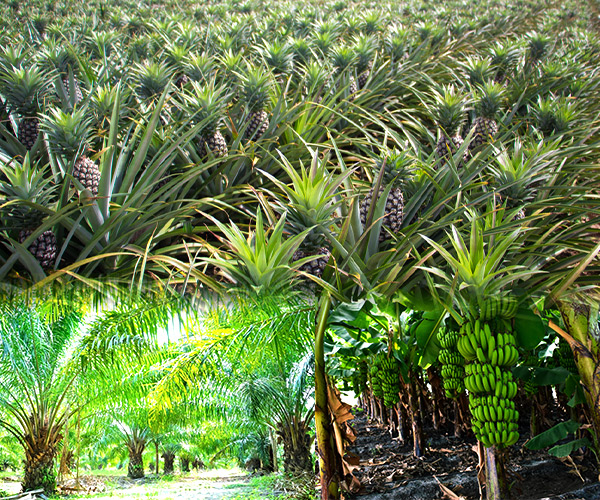 CROP FARMING
- 1 acres of pineapple farm located in Kg. Batu Hampar, Jalan Telemong, Kuala Terengganu, Terengganu
- 15 acres integrated farm located at RRIM Tok Dor, Setiu, Terengganu
- 4 acres palm oil farm located in TSK Tok Lah, Setiu, Terengganu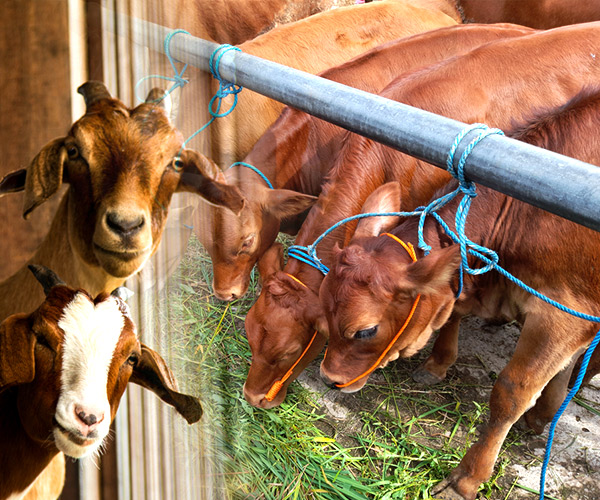 LIVESTOCK FARMING
MRM Agro Biz provide full range of solutions for meat production starting from grazing areas, feedlot, feeding centers, treatment areas and slaughterhouses up to a full running profitable farm.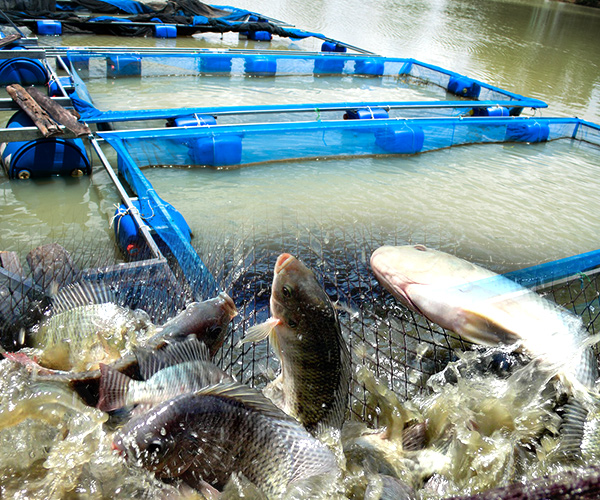 AQUACULTURE
Fish farming including Breeding, Rearing and Harvesting.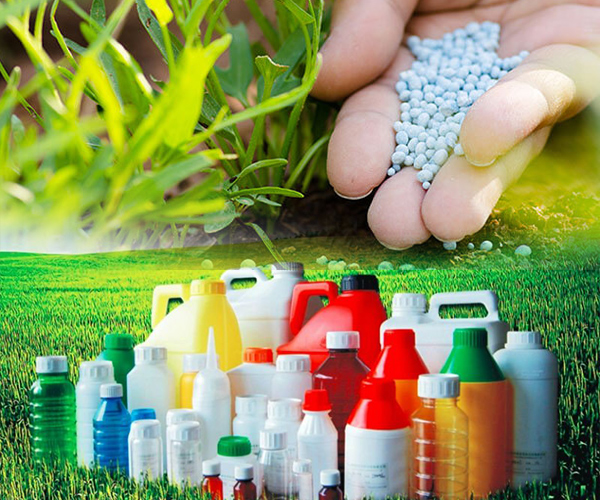 SUPPLY FERTILIZER & PLANT POISONS
Supply various of chemical products such as, Nitrogen fertilizers and Phosphorus fertilizers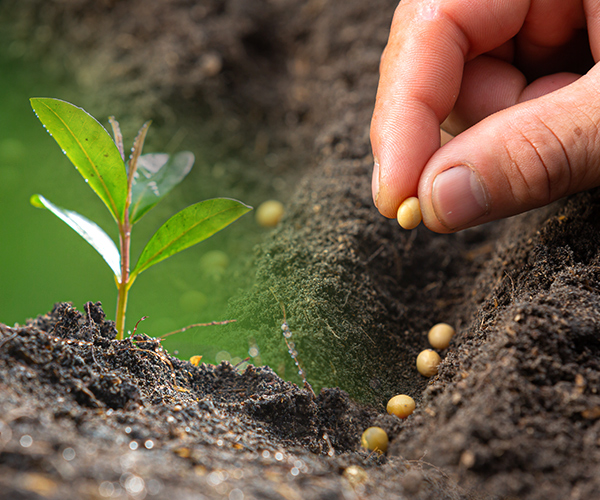 SUPPLY SEEDS
MRM Agro Biz supply the best kinds of seeds for any kinds of plant which includes vegetable seeds, fruits seeds and herb seeds.
MRM Agro Biz plan to produce 3 types of products from pineapple which are: