"To Serve You The Best We Can"
MRM Group Of Companies was incorporated in September 2009. The group consist of MRM Maju Properties Sdn. Bhd, Maldini Homes Sdn. Bhd, MRM Dinamik Resources, MRM Karya Enterprise & MRM AgroBiz Resources.
The company focusing in property development, building construction, interior design, renovation & also general civil work maintenance. Recently, the group also focusing in agriculture industry via MRM Agrobiz.
Built within a short span of time, MRM already make the company as competitive niche area as "One Stop Centre" (OSC) for design and build for your dream home.
With a clear strategy & focused direction, MRM aim to deliver every project by archived the MRM Tripple Objectives which are "TIME, COST & QUALITY".
"To Serve You The Best We Can"
The Core Business Of MRM Group Of Companies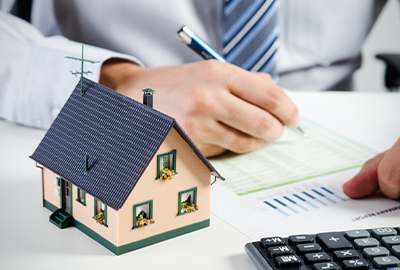 Broad range of property development consists of Housing development such as Bungalows, Semi Detached and Terrace, Commercial building and Industrial building.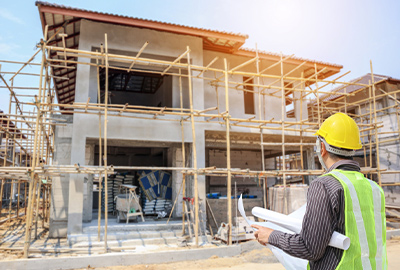 Services broad range of civil works includes Utility and infrastructure works, Road construction, Earth works, Water Treatment works, Sewerage works, Foundation works and Compound Fencing.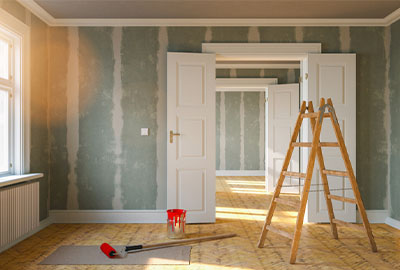 Process of designing the interior decoration of a room or building. This include spectrum of Renovation, Home and Office Make Over  also 3D home graphic and modeling.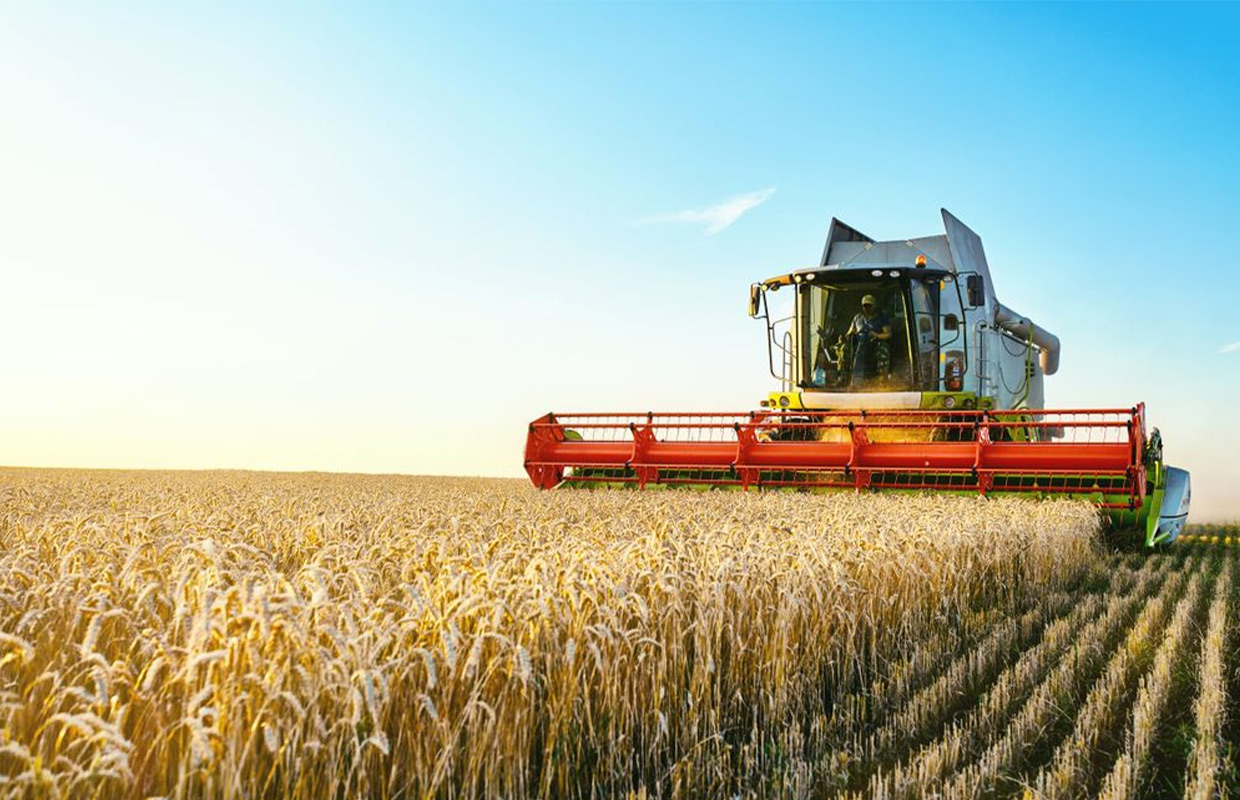 The science or practice of farming, including cultivation of the soil for the growing of crops and the rearing of animals to provide food, wool, and other products.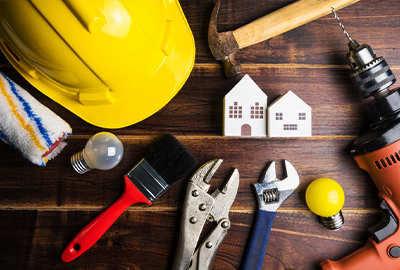 Maintenance and services  involves functional checks, servicing, repairing or replacing of Facilities, Buildings and also Industrial Equipment.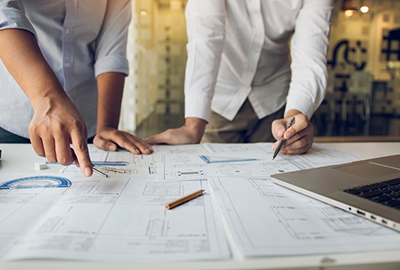 Provide advisory in project management, conduct investigation and provide training and coaching services for courses related to the construction industry.