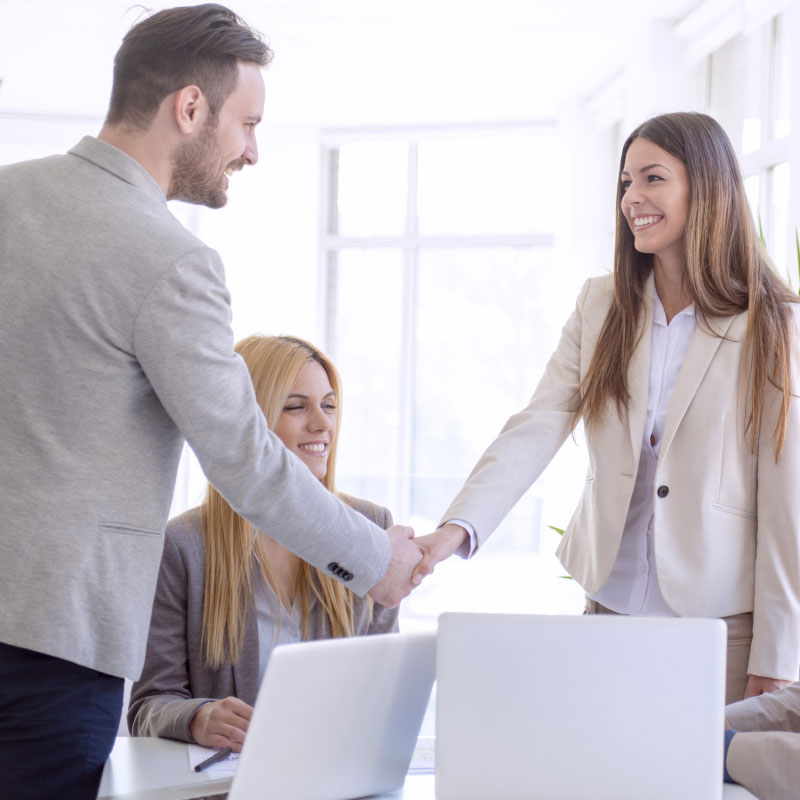 We strive to develop employees' talents through empowerment and help them to maximisetheir potential while prioritizing their safety and health. We also believe in happy working environment hence we emphasize on having a fun and innovative culture.
Gain valuable exposure, an in-depth understanding and practical experiences in the property and construction industry with the MRM Internship Programme. We welcome all second and third-year undergraduates to apply. Interns will gain knowledge and experience in the working world and might even secure a job with us before graduating!
Application is open to Malaysian pursuing diploma degree in higher learning

institutions, either in Malaysia or overseas, in technical / engineering disciplines
where internship is a mandatory part of course completion.
Priority given for diploma/degree in Building or Construction Management.

Internship participation for a minimum duration of three (3) months and maximum of

eight (8) months.
Submission of the following documents (completed documents MUST be submitted via email to

enquiry@mrmgroup.my

)
*Document*
 Curriculum Vitae
Copy of latest academic results
Copy of the Industrial Training / Internship Letter (signed by the University)
Application must be submitted three (3) months prior to the commencement of

internship period.
Should you not receive any reply from us within two (2) months prior to start date of

your internship duration, please consider your application as unsuccessful.
Acceptance OR declination of offer must be notified within five (5) working days.
Join us and embark on your career journey with MRM.

Explore a world of opportunities with us and gain the building blocks needed to further your career.
Send your personal particular to us at enquiry@mrmgroup.my